FRESHWATER
Freshwater Pearl Colors
The many different colors freshwater pearls were not previously well known in the marketplace. Freshwater pearl color is determined by the mussel itself and environmental factors that effect the nacre as it is layered. The most prevalent natural colors are white, as well as pastel colors in both pinks and lavenders. Traditionally, white pearls are still by far the most popular. Light pastels in pinks and lavenders have slowly edged their way into the fine jewelry marketplace. These colors are often harder to find in most retail establishments. After harvest, the pearl may undergo post harvest treatments as well to enhance or alter color. In addition, darker pearls with a metallic - satiny sheen have also taken hold in the fine jewelry market.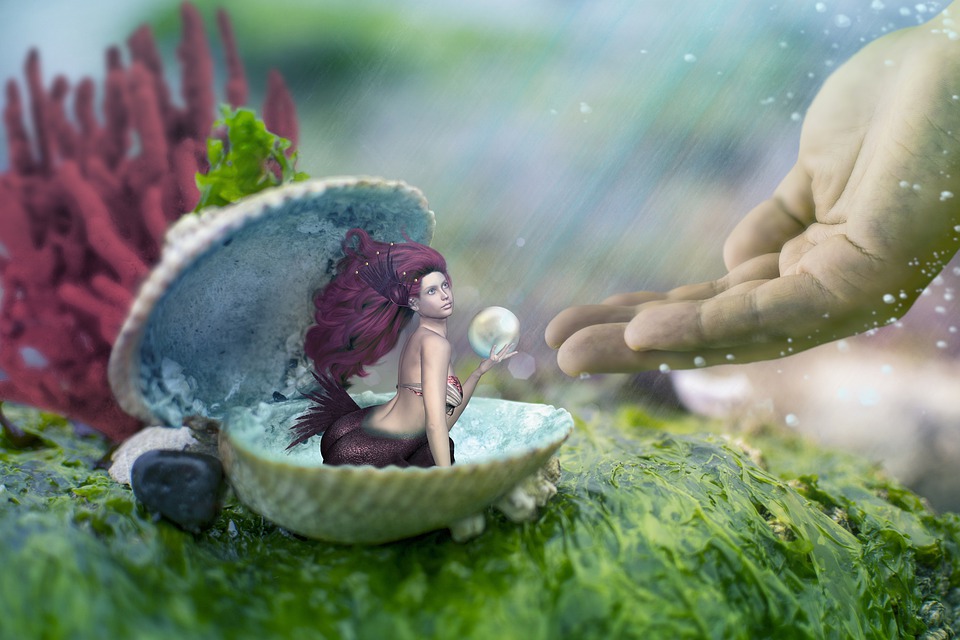 White Freshwater Pearls
White is the most popular color for freshwater pearls. The overtone can vary slightly under different lighting sources and ambient colors, as a result of the pearl's makeup. For example, fluorescent light, an overcast sky and shaded light tend to intensify blues. Regular incandescent light bulbs as well as a rising or setting sun tend to intensify reds and yellows. For the truest color, choose natural sunlight about midday.

Black Freshwater Pearls
As Tahitian black pearls have gained popularity, dyed black freshwater pearls, that have a similar deep metallic shine, have also gained prominence in the fine jewelry market. Black freshwater pearl colors are usually created by irradiation treatment that permanently changes the nacre of the pearls. The metallic iridescence resulting from these treatments can be very beautiful. The most popular are black with green-peacock, deep sapphire blue and dark onyx black. This treatment makes available a new color range and the look of black Tahitian at a fraction of the price.

Lavender & Pink Freshwater Pearls
Light pastel freshwater pearls in both pink and lavender are relatively new to the fine jewelry market. The two colors are very popular for second strands, mixed color strands or when a less traditional look is desired. Light pink and lavender are naturally occurring colors in freshwater pearls, however their colors can be enhanced after processing.